I was a latecomer discovering Hybrid, starting around 2014. We had spent a weekend in the mountains of Western North Carolina and were driving back home through some backroads. I was listening to "Morning Sci-fi", perhaps for the first time.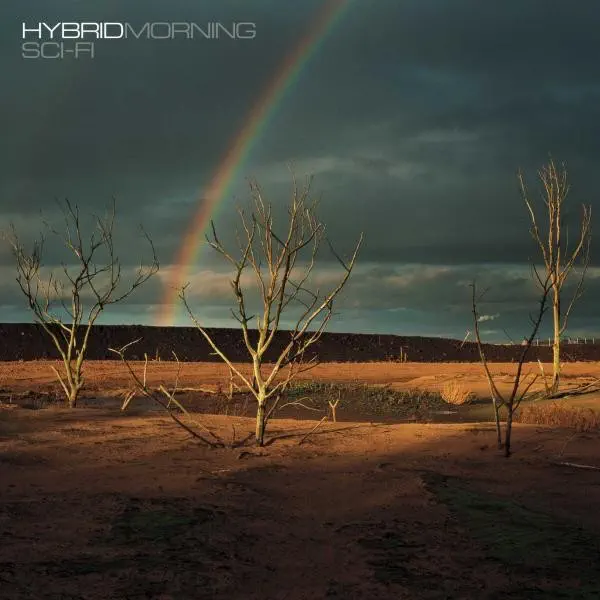 It was late in the afternoon and we came across a field that opened to this amazing sky. I had to pull off and take some pictures.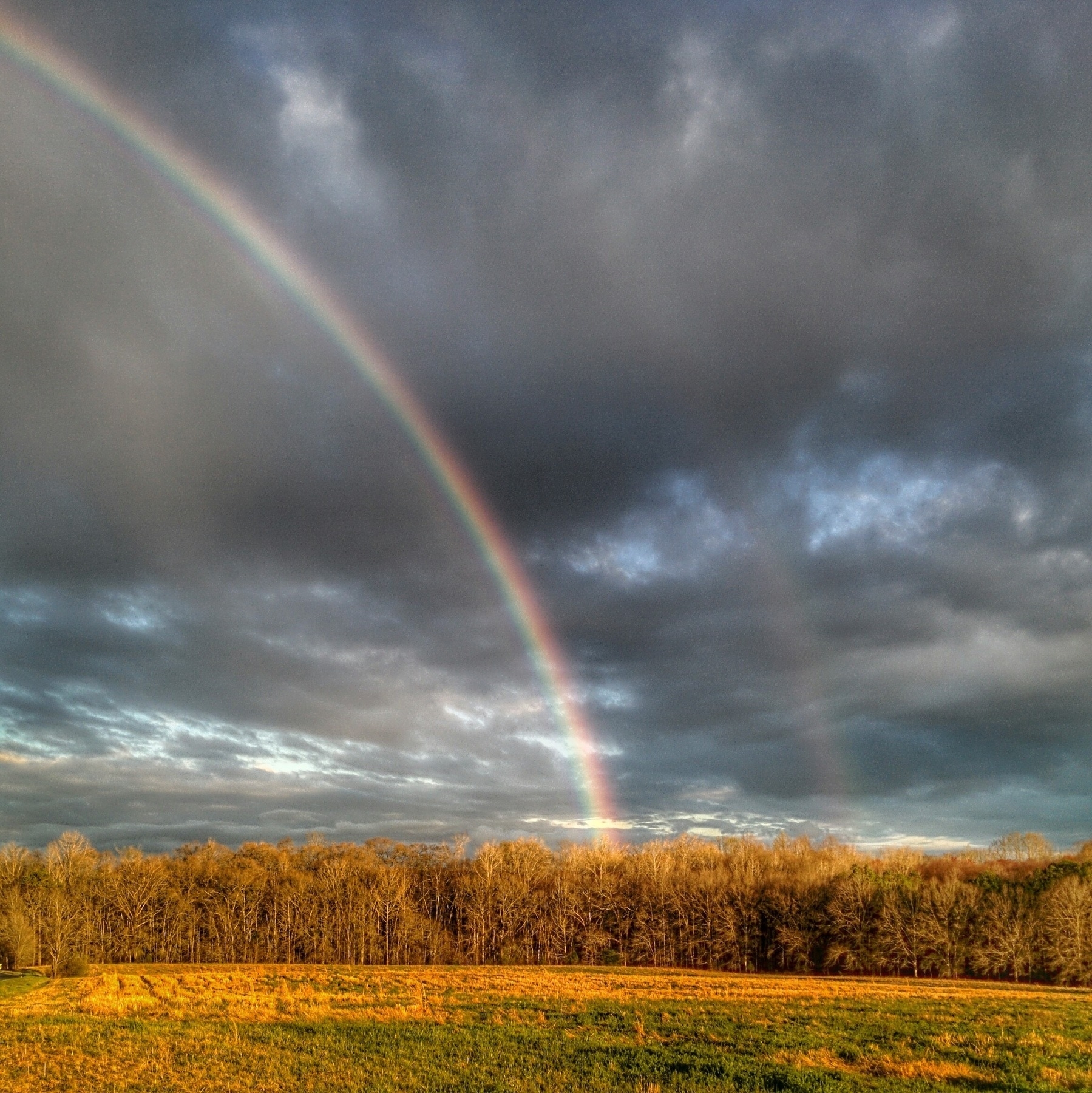 I didn't notice the similarity until much later. Hybrid remains one of my favorite bands.