I was just wondering when GoGo Penguin was going to release something new. Time-Lapse City 🎵🎵🎧
Couple of hummers fueling up during the storm today. It's really hard to capture them well, which these photos don't really do.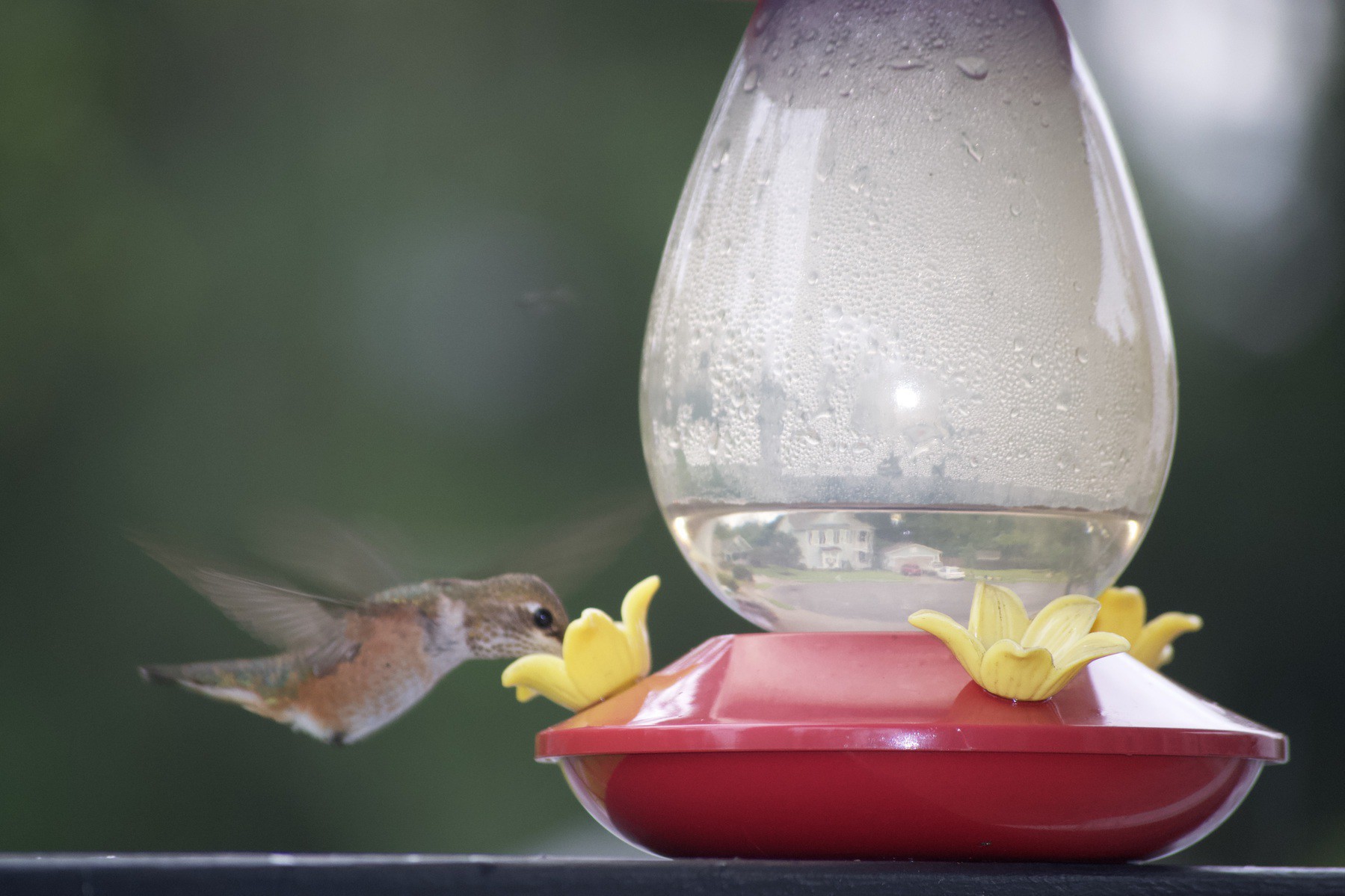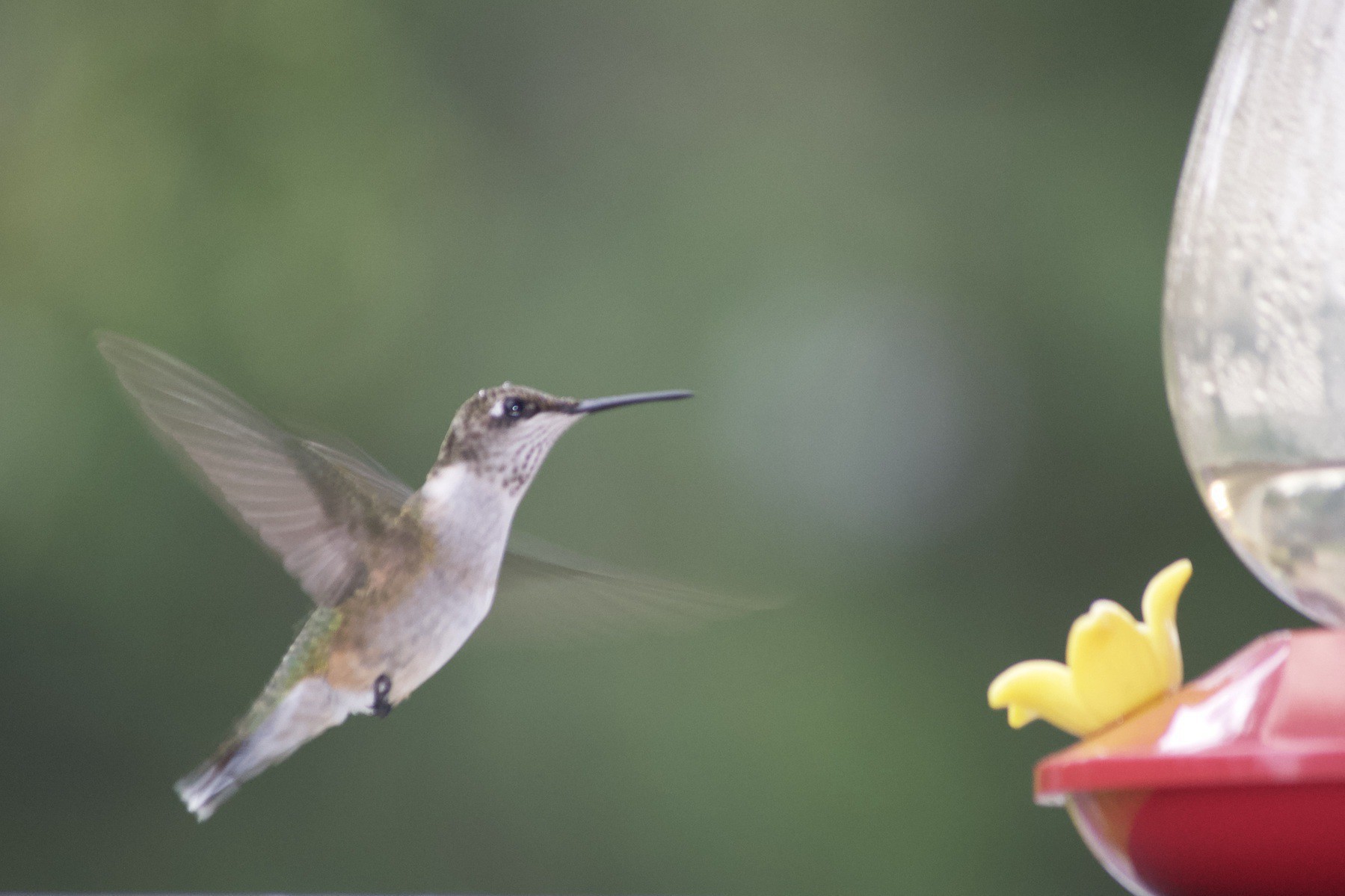 I know they are more efficient, but I do not like the new LED street lights going in everywhere. Too harsh and bright. Give me the dim warm glow of older sodium lights.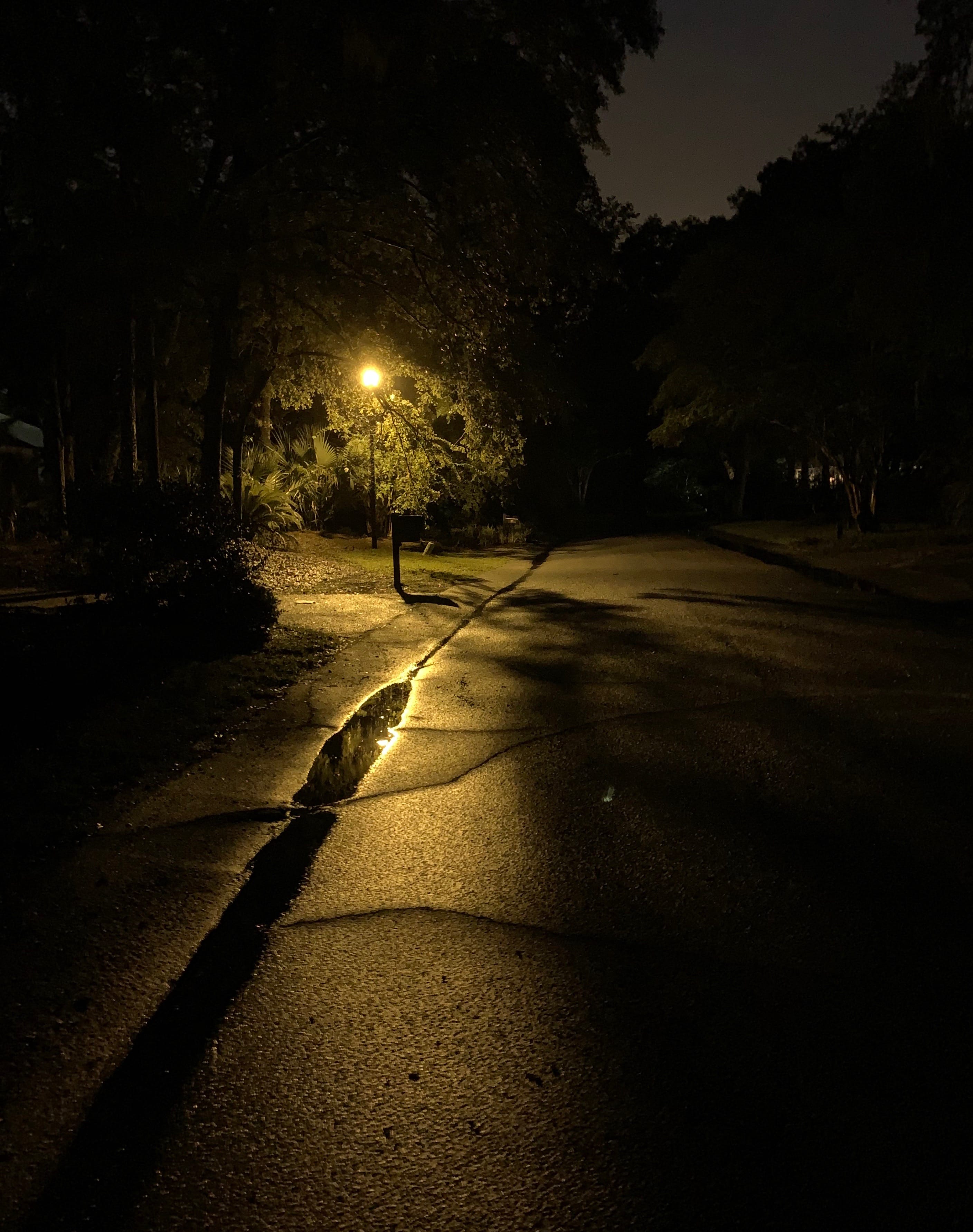 Hope the new Death Cab album turns out as good as the trailer track 🎵
Dinner out with the SO yesterday to celebrate our 25th wedding anniversary. Kid in the picture isn't ours, but really wanted their picture taken.